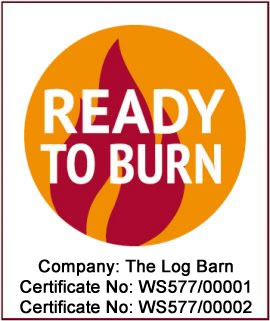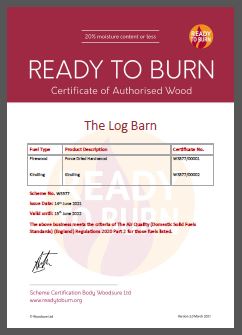 Woodsure takes all threats to the wood industry seriously and looks for your help to ensure that measures are in place to prevent the spread of pests, diseases etc whether home grown or from further afield. The importance of biosecurity cannot be overstated and we have seen from the recent incidents that diseases and infestations can spread rapidly undermining our native stock and threatening our industry.
The Forestry Commission has a digital learning site at https://www.forestryelearning.org.uk/ to help raise awareness and provide learning. Whilst this looks at the Wood industry as a whole it is very relevant to the woodfuel market. If you are unable to initially access, try using a different browser.
Woodsure recommends that all wood fuel suppliers understand the threat from biosecurity and have systems in place to ensure that any potential issues are either prevented or dealt with in a timely manner.

Woodsure Ltd is the DEFRA appointed Certification Body to administer the Ready to Burn Scheme as recognised in The Air Quality (Domestic Solid Fuels Standards) (England) Regulations 2020.
Air quality and wood fuel has become a hot topic and stove owners are being asked to think about the impact of burning poor quality firewood has on the environment. A stove is only as good as the wood it burns and so the Ready to Burn stamp of approval will reassure those who purchase firewood/briquettes with its logo that they are dry enough and immediately ready to burn.